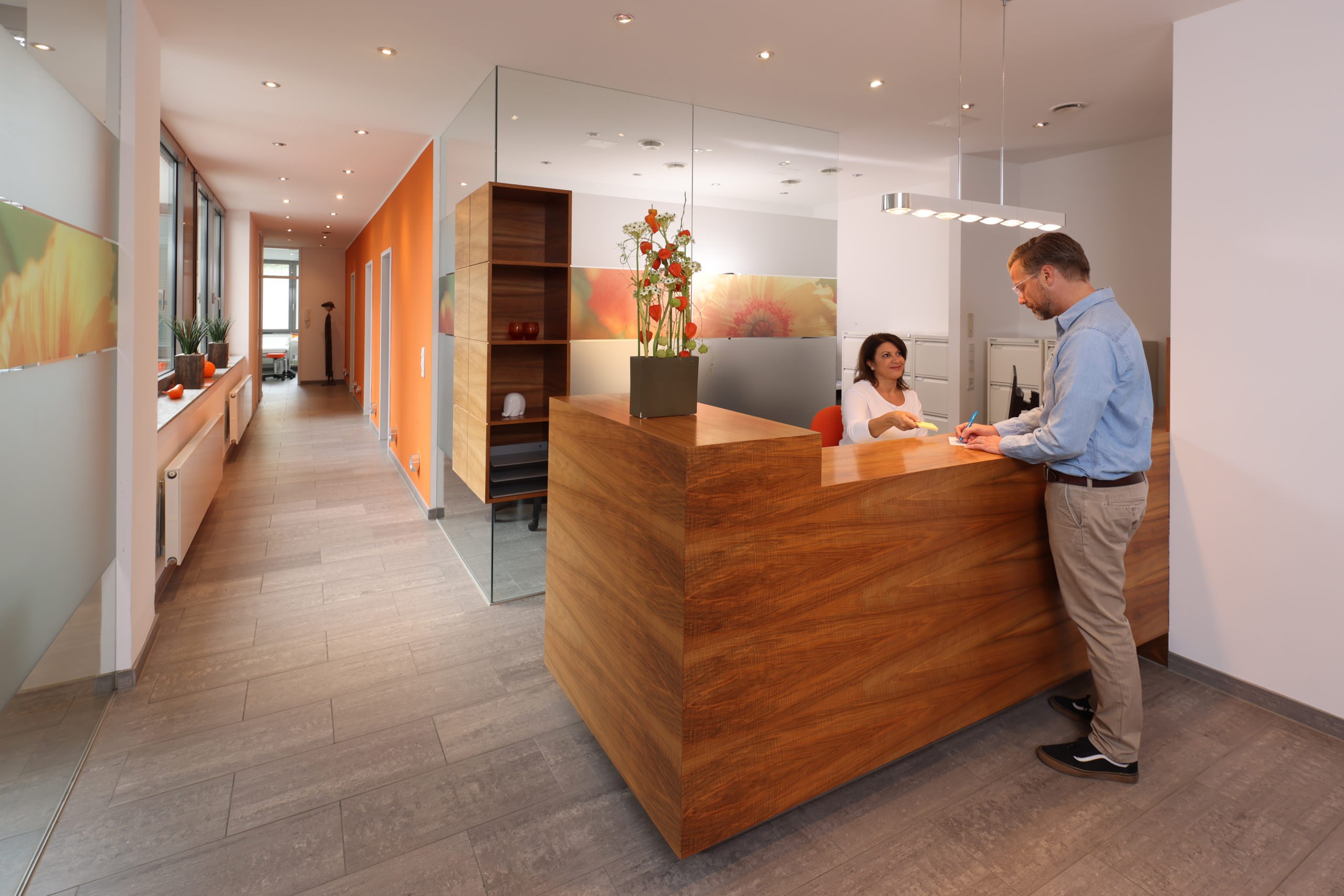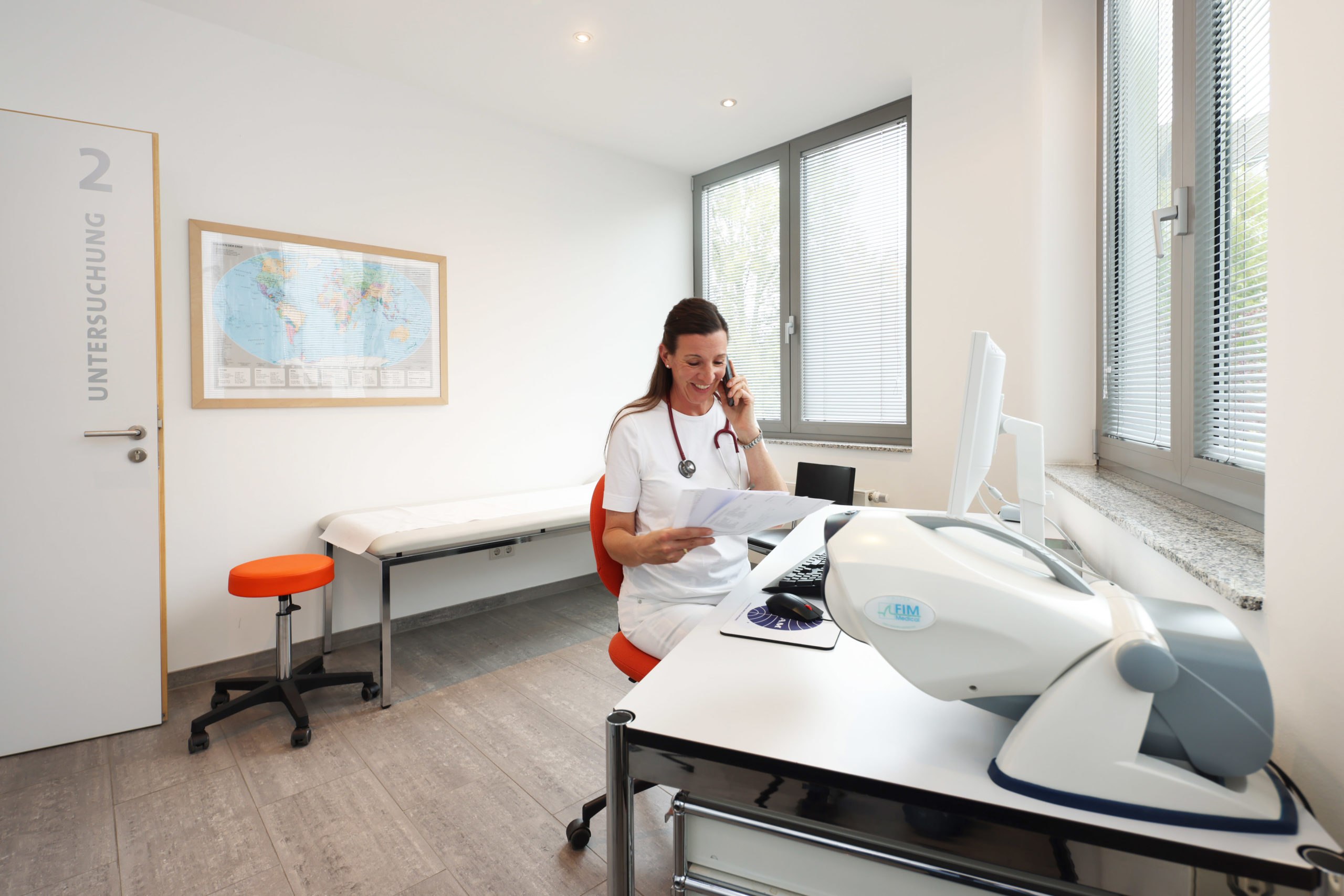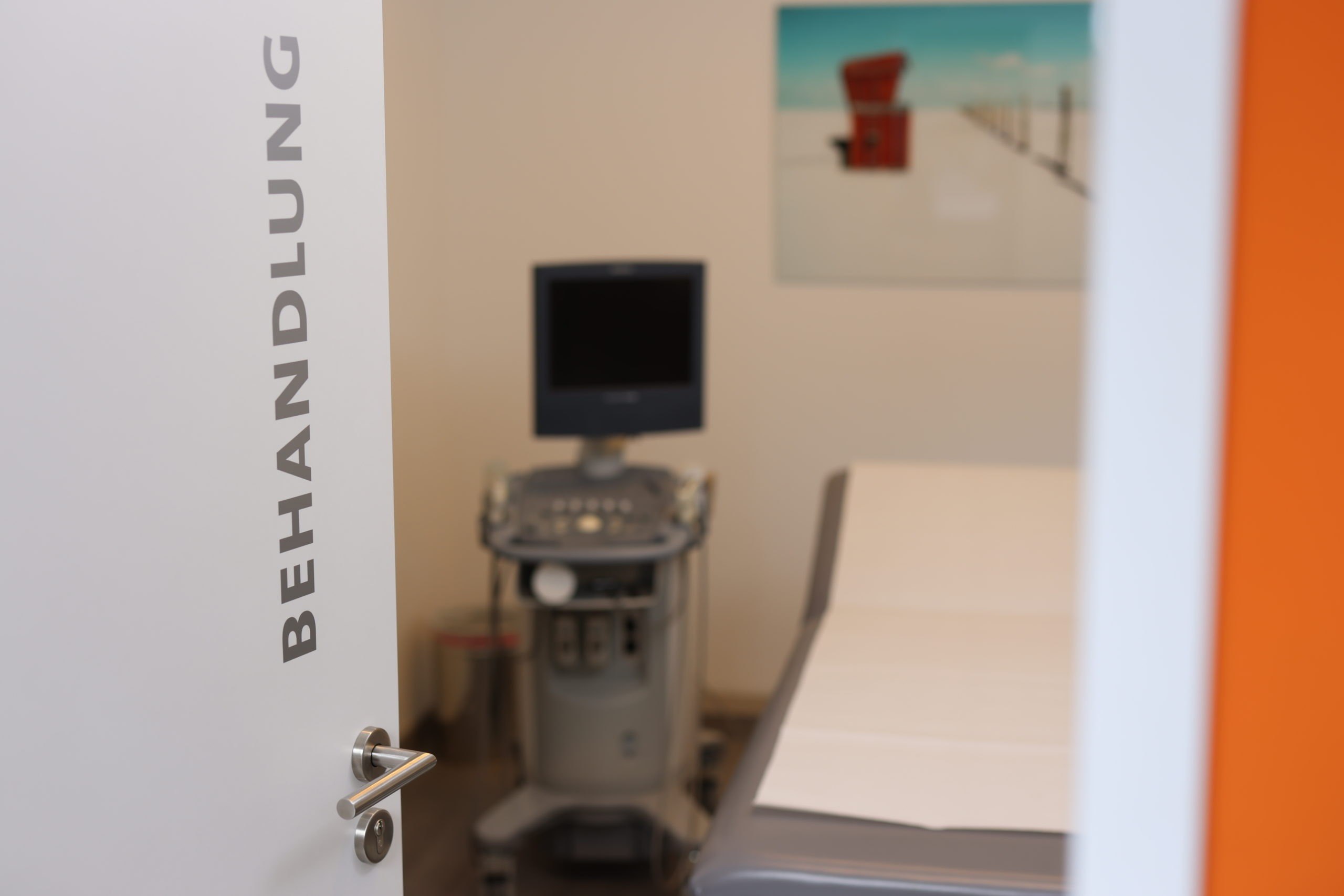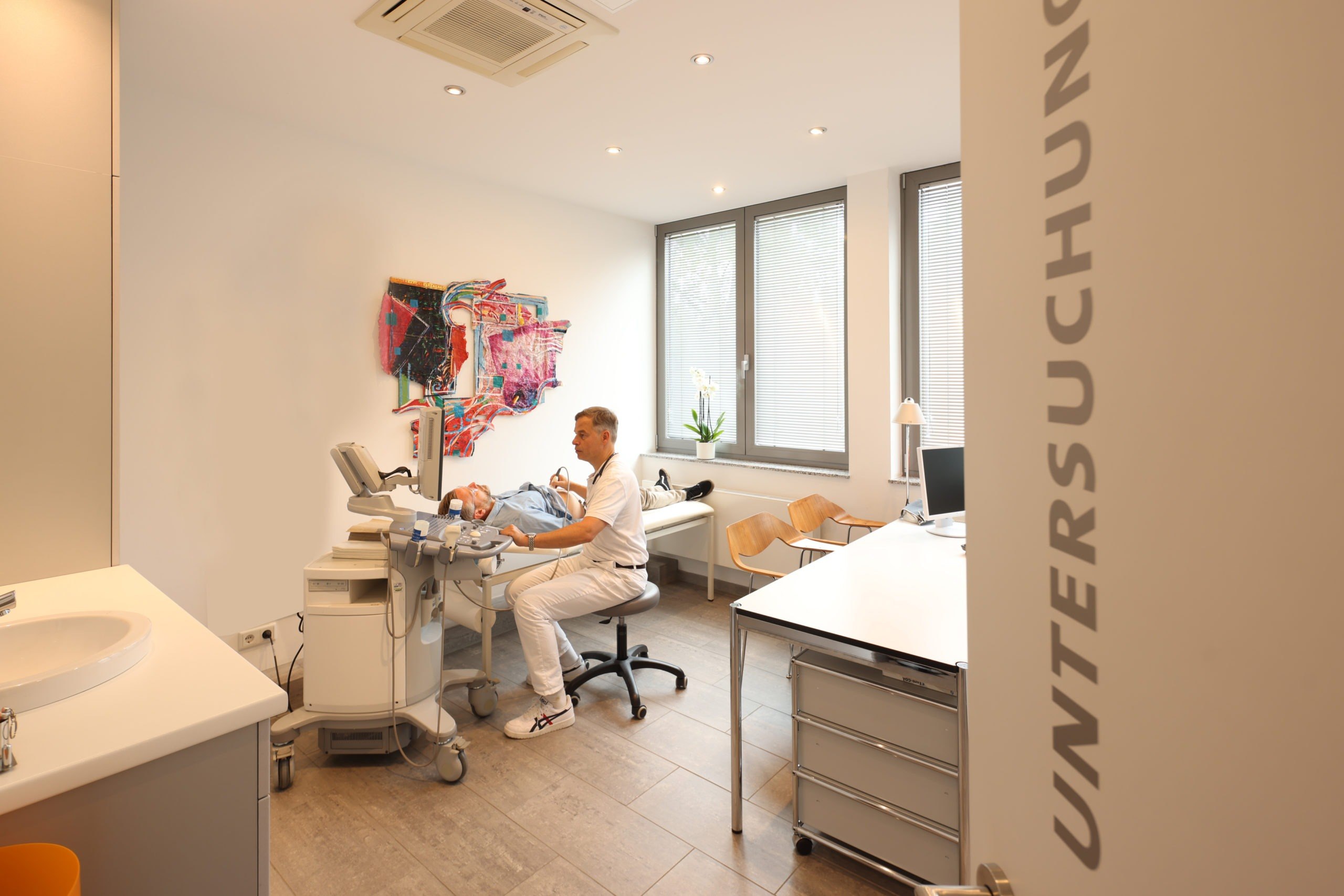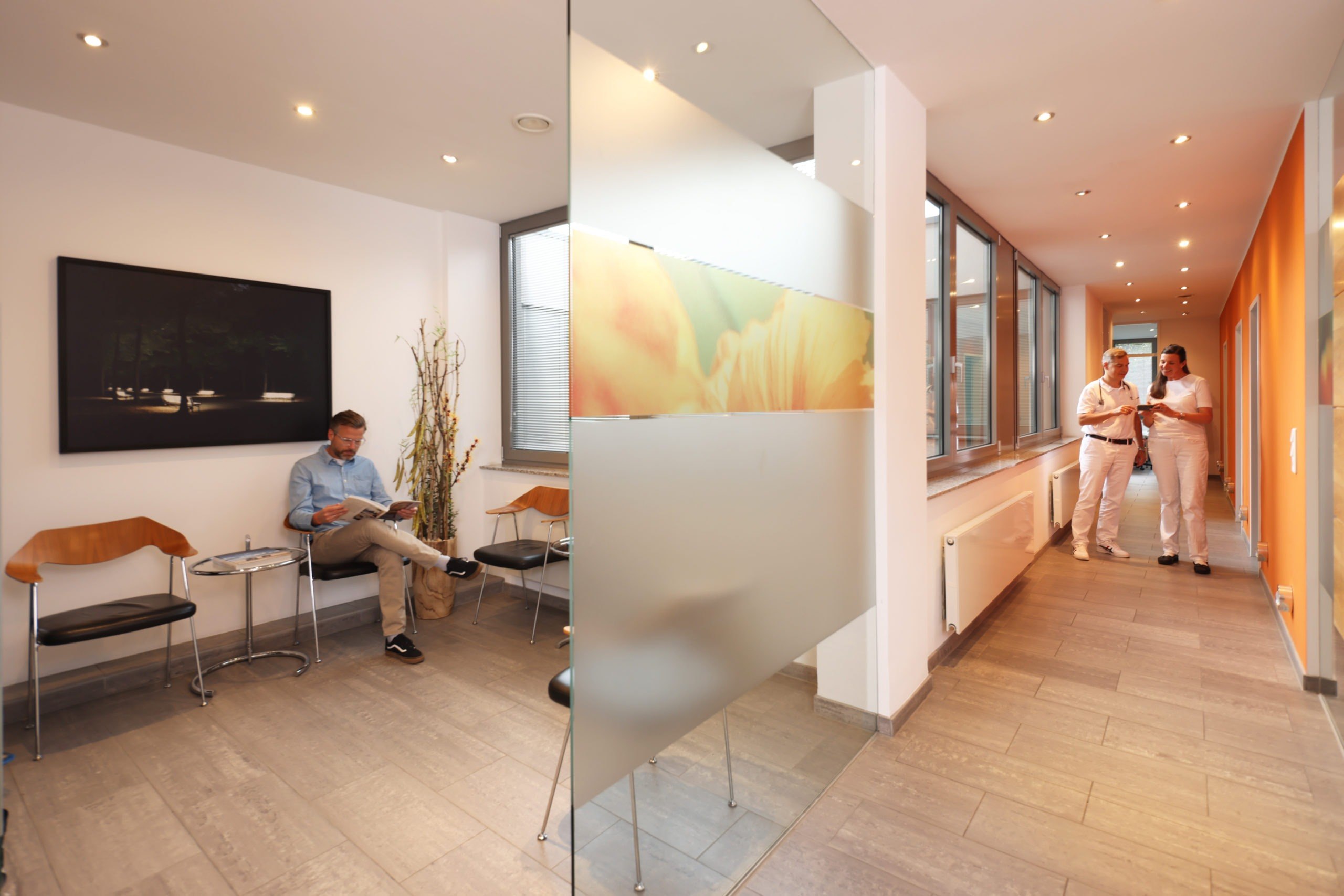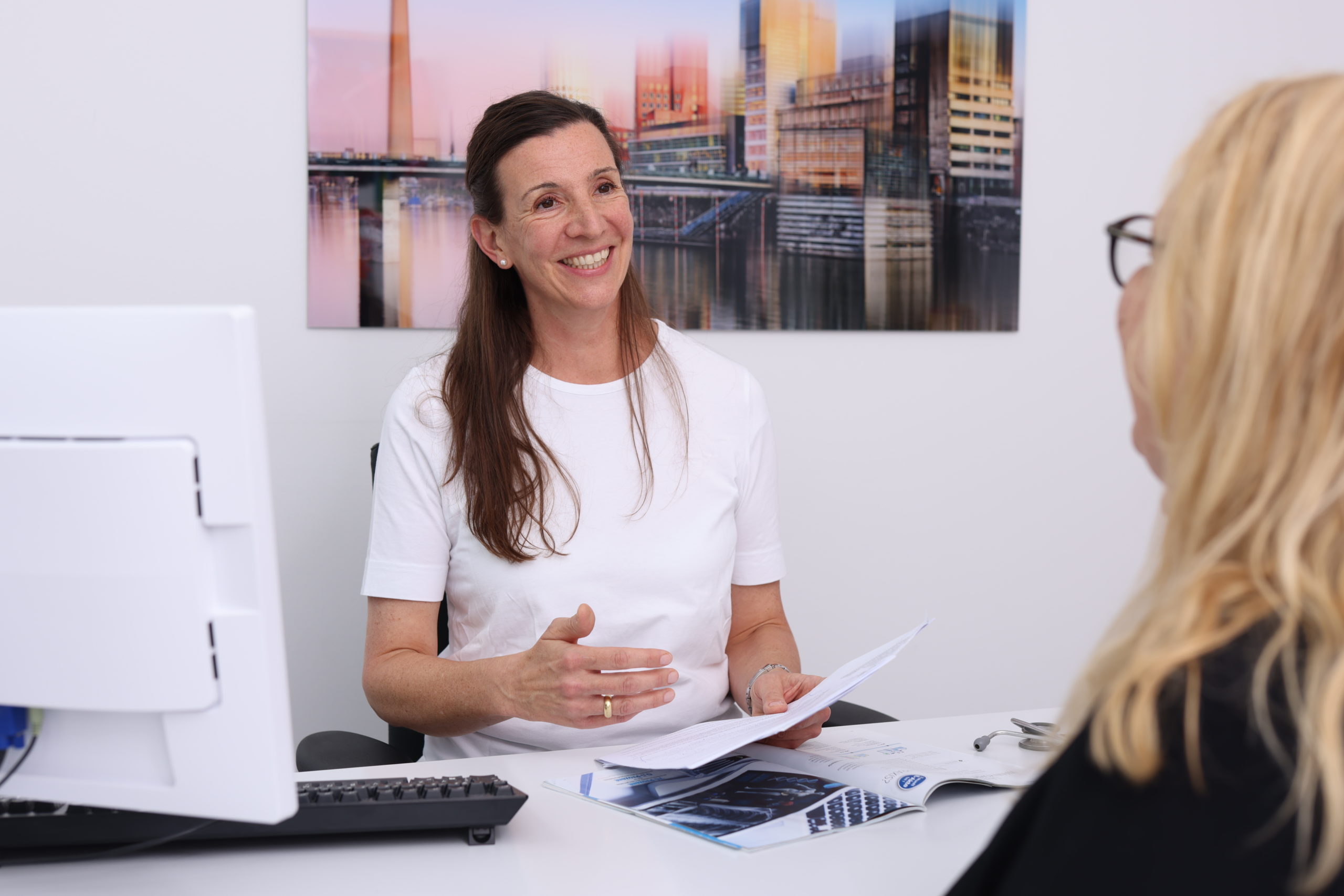 empfang
A WARM WELCOME
at Venloer Straße
Health Centre
empfang
A WARM WELCOME
at Venloer Straße
Health Centre
empfang
A WARM WELCOME
at Venloer Straße
Health Centre
empfang
A WARM WELCOME
at Venloer Straße
Health Centre
empfang
A WARM WELCOME
at Venloer Straße
Health Centre
empfang
A WARM WELCOME
at Venloer Straße
Health Centre
Focus on health
We are pleased that you have found your way to us!
We are an internal medicine practice with a focus on infectious diseases and a holistic view of the individual health of our patients.
We would like to establish a continuous trusting relationship with you at eye level and base our work on current medical guidelines. It is our aim to regularly undergo further training in our specialist field in order to always provide you with the best diagnostics and therapy.
As part of our preventive care concept, check-ups are an important part of preventing diseases and treating them at an early stage.
Only a well-informed patient can make the right decisions for her or himself, so we take the time to advise you comprehensively so that we can then find a decision together with you on the necessary diagnostics and therapy and accompany you in the process.
Continuous care, preventive care and prevention are important for maintaining your health.
Therefore, in addition to the statutory preventive medical check-ups, we offer you consultations and examinations individually tailored to your needs. Another important point for us is our participation in the chronic care programmes of the statutory health insurance funds (so-called DMP), in order to be able to offer you high-quality and structured care with regular laboratory checks and consultation hours for chronic diseases such as diabetes mellitus and chronic heart disease.